News
Featured
Three men and three women have been shortlisted for US Sailing's 2018 Rolex Yachtsman and Yachtswoman of the Year awards. Once again, the annual rundown of the year's "best in the U.S." represents a wide range of accomplished sailors from various disciplines and at different stages of their respective careers.
On Sunday, January 14th, the USST and Olympic Development Program athletes were joined by local and foreign sailors and volunteers who participated in the US Sailing Coconut Grove Coastal Clean-Up. The event was organized by US Sailing in partnership with VolunteerCleanup.Org and was sponsored by World Sailing. Upwards of 100 individuals collected over 850 pounds of trash from the mangroves lining Kennedy Park and Prime Point Marina. The USST athletes also took part in a workshop specifically designed to help identify how to become 'change makers' and reduce plastic pollution.
US Sailing's Olympic Development Program (ODP) is kicking off 2019 with the next phase of Project Pipeline, which is the nation's first long-term, high-performance youth sailing strategy. The goal of Project Pipeline is to give young U.S. competitors the skills necessary to compete successfully in all areas of international sailing, including the Olympic Games. Phase Two will focus on creating more opportunities for young athletes to try Olympic classes with more access to top-level coaching.
US Sailing shared International 420 Class Association's post.
2 days ago
An impressive #470Class scorecard in the 470 North American Championship for Carmen Cowles/Emma Cowles as they prove their mettle and outpace numerous Olympic stars to sit in 10th overall after 3 races. The sisters are still fresh from 420 victory at the Youth Sailing World Championships and now mixing up with the top 470 women. Results at http://www.regattanetwork.com/event/17847 US International 420 Class Association US Sailing ... See MoreSee Less
Load more
A MUST READ article for anyone in sports - coaches, parents, leaders, volunteers. Let's learn from the research and focus on retention. More kids, more fun.
#youthsailing @ussailing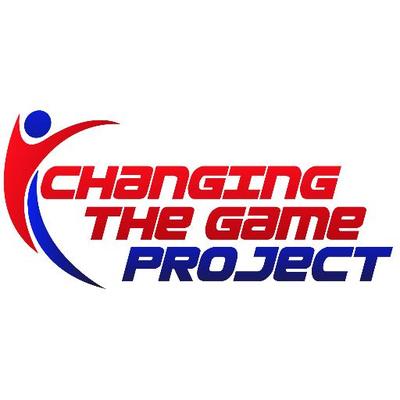 Changing the Game on Twitter
"A recent email exchange with @DrDickB just turned into this latest blog about specialization and the professionalization of #youthsports. Hope ...
twitter.com
Showing respect to the referees is an important part of #sportsmanship during competitions! We would love to see more moments like these and hopefully less of what the refs talk about in the link. #youthsports #goodsport https://t.co/18OtwB8ej5
📺 We're getting ready for the Hempel World Cup Series Miami 2019! 🇺🇸

The best sailors will be on top of their game 👌 as @Tokyo2020 draws closer...

#sailing #hwcsmiami ⛵🌎🏆🇺🇸
Catch up with the young sailors of our 🇺🇸 and stay in tune with the future of our sport! #YouthSailing
Youth News - January 2019
See the story
spark.adobe.com
Cleaning up our playground 850 lbs of trash at a time... Thanks to everyone who helped us start camp in the best way! #passonplastic @11thHourRacing @worldsailing @emilypenn
US Sailing Team Training Camp Kicks-Off with Sustainability Initiatives - United States Sailing Association
On Sunday, January 14th, the USST and Olympic Development Program athletes were joined by local and foreign sailors and volunteers who participated in...
www.ussailing.org
Calling all youth match racers! US Sailing is now accepting Requests for Invitation to the 2019 US Youth Match Racing Championship #RoseCup19 #youthsailing


2019 U.S. Youth Match Racing Championship - United States Sailing Association
www.ussailing.org
US Sailing Announces Shortlist for 2018 #Rolex Yachtsman and Yachtswoman of the Year Awards #Sailing #SailingNews. Learn more about these 6⃣ finalists❗️https://t.co/CIIgpkZU0s
The USA 🇺🇸 takes Gold 🥇at the 505 World Championships! #sailing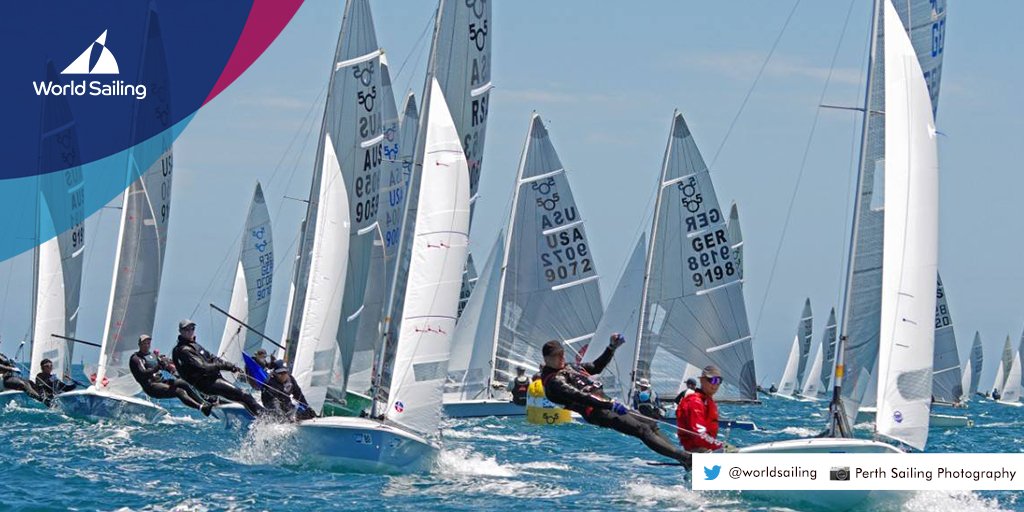 World Sailing 🌎⛵️
@worldsailing
📰 Well done to Mike Martin & Adam Lowry 🇺🇸, winners of the 505 World Championship 🏆 in Fremantle 🇦🇺

➡️ https://t.co/c49lxCdWFt

#sailing #505worlds
It's time to secure your spot at NSPS 2019, hosted by US Sailing at the Hyatt Regency Jacksonville Riverfront, January 31 – February 2. Details in Scuttlebutt Sailing News >>

📢 Sharing #WednesdayWisdom from the #WorldSailingAC18

@westmarine's @ChuckHawley, former chairman of @ussailing's Safety at Sea committee, spoke at the 'Safety in #Sailing' Forum about how to make racing safer in congested waters ⛵️🌊

👇
Chuck Hawley, Forum Speech | Annual Conference: Sarasota 2018
Vice President of Product Information for West Marine, and former chairman of US Sailing's Safety at Sea committee, Chuck Hawley spoke at the 'Safety ...
bit.ly
Load More...
We'll see you on the water
Join US Sailing at one of our internationally acclaimed events around the country. Search our events database by date or location or simply click the links below. We can't wait to welcome you aboard.