Featured
In winning the Nations Trophy, four gold medals and one silver, the U.S. Team's commitment to 'the process' is unwavering.
Geronimo Nores, Charlotte Rose and JC Hermus/Walter Henry clinch classes with one race to spare.
Carraway climbs ranks of Boys' Laser Radial Class as US leads four other classes.
Youth Worlds: Closing Ceremony | Corpus Christi, Texas https://t.co/Y7Komc10S8 via @YouTube
Youth Worlds: Final Day Round-Up | Corpus Christi, Texas https://t.co/ATKuHj8gl4 via @YouTube
The stars & stripes is flying proudly in Corpus Christi
Twitter feed video.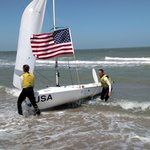 The Cowles sisters take 4th in final race to win gold in Girls' 420
Twitter feed video.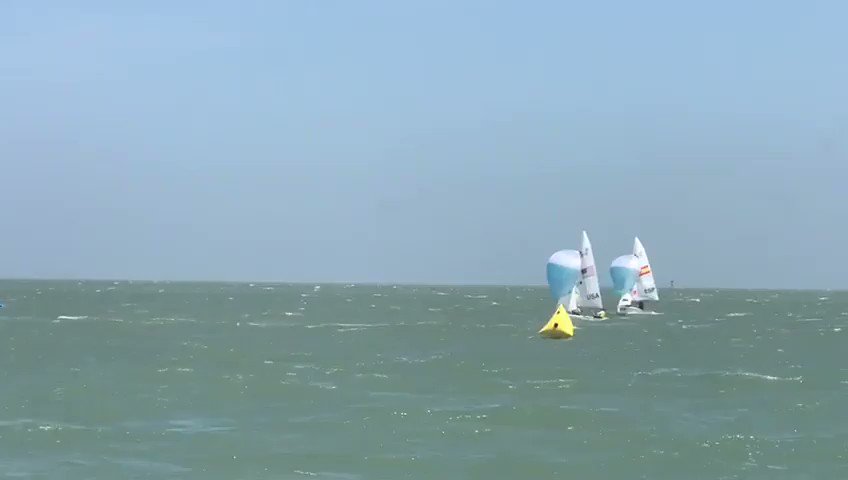 Load More...
We'll see you on the water
Join US Sailing at one of our internationally acclaimed events around the country. Search our events database by date or location or simply click the links below. We can't wait to welcome you aboard.